Wahl Clipper Blades
If you don't settle for anything but the best grooming items for your beloved pet, you should browse our range of high-quality yet affordable Wahl clipper blades. At The Clipper Shop, we're the only store you need to protect your dog's coat and minimise the risk of infections and injuries. Keep reading below to learn more about the advantages of our products find out why we shine out against the competition.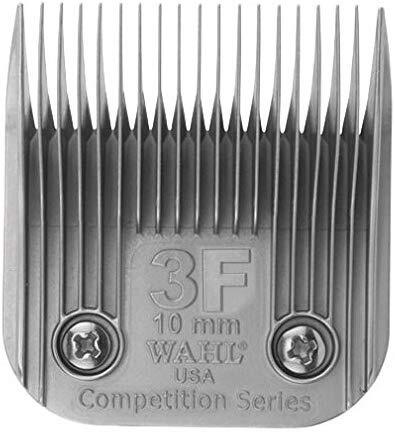 The Benefits of Wahl Dog Clipper Blades in Australia
Aside from the fact that Wahl is one of the biggest and most trusted names in the grooming equipment industry, here are three reasons why you should use Wahl pet clipper blades.
Keep your dog in top shape: If you want your pet to remain injury- and illness-free, it's a good idea to stay on top of grooming. By keeping your dog's hair short, you reduce the chances of long hair trapping dirt, dust and loose items that can cause scratches and spread diseases. If you want to learn more about the health benefits of our clipper blades, don't hesitate to give us a call.
Make your pet more comfortable: Can you imagine never being able to take off your coat regardless of the weather? Dogs struggle just as much – if not more – than us to remain cool when the heat is sweltering. Shave your pet from time to time, and they'll have more energy and stamina to play in the sun.
Make cleaning and grooming stress-free: Keeping the carpets, sofas and curtains free of hair can be a nightmare when your pet is shedding. If you want your dog to shed less, you need to trim its hair so that it doesn't need to lose as much so quickly. Brushing will become more straightforward, as will daily home maintenance. Find out how often you should clip your dog by contact our friendly team.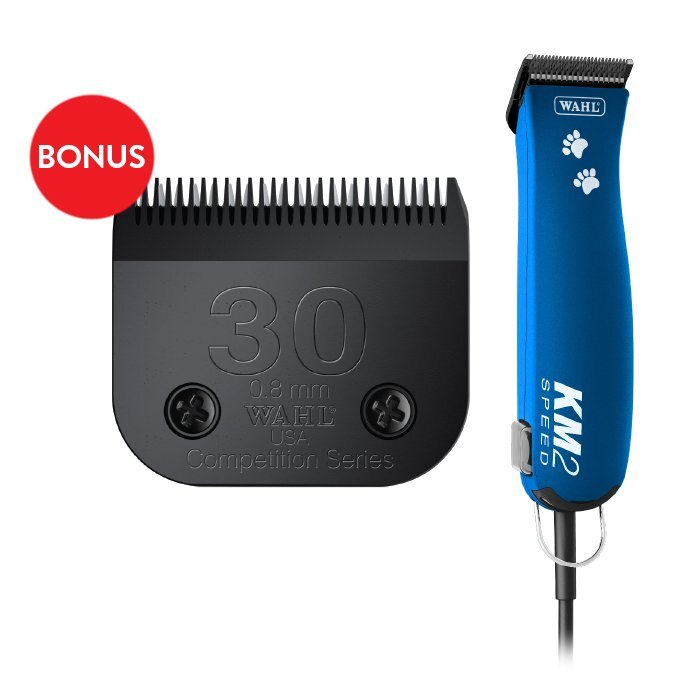 Here's how we've quickly established an excellent reputation for being the one-stop-shop for Wahl dog clipper blades:
We only sell the highest-quality Wahl dog clipper blades available: Most of our customers are professional groomers, which is why we only stock products that undergo rigorous testing by trained clippers. All our items comply with Australia's strict safety and quality standards.
We offer highly competitive prices: You'll struggle to find better products for a lower price elsewhere in Australia. We aim to the nation's most affordable supplier of clipper blades, which we cover with excellent warranties.
We know what we're talking about: We're a team of professionals that understands the ins and outs of our inventory. If you ever need any grooming tips or want to know about the latest products to hit the shelves, we encourage you to call us. We love nothing more than discussing our grooming items with like-minded pet lovers.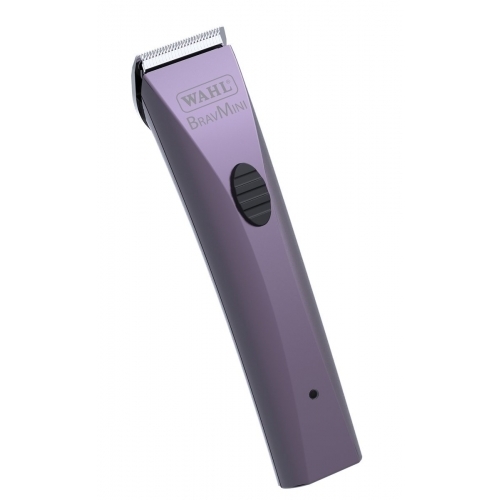 About The Clipper Shop
At The Clipper Shop, we exist to supply Australian dog owners and groomers with exceptional products at high-value prices. We guarantee fast turnaround times, offer extended warranties and continually invest in our selection of clippers to remain at the forefront of our industry. Call us today for advice or to order telephonically.