ABOUT THE CLIPPER SHOP
Professionalism. Excellence. Timeliness.
The Clipper Shop employs highly skilled staff who have worked with numerous clients in the animal grooming industry. Great service begins and ends with experienced and friendly professionals, which is why we put so much consideration into selecting only the best to join our team. We complete all work efficiently and on schedule, and go above and beyond to form lasting relationships with our clients.
What We Provide:
SCISSOR AND BLADE SHARPENING
The Clipper Shop aims to be one of the most trusted names in the industry because we truly understand the unique needs of groomers. We encourage you to trust us for all your sharpening needs and learn how we cater to the needs of each client, ensuring the results you need and deserve.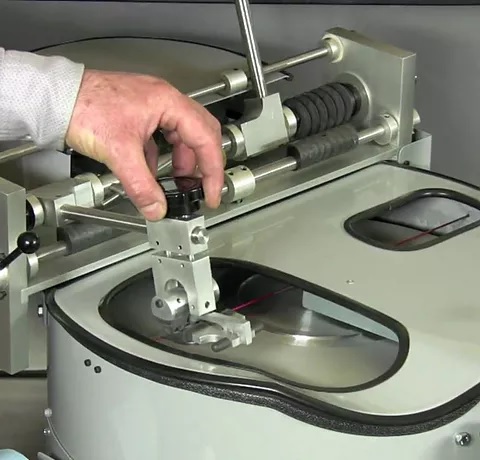 REPAIRS AND MAINTENANCE
We have the experience and skills necessary to tackle just about every type of job that comes our way. Whether you need your clippers or dryer serviced, with The Clipper Shop, clients know exactly what to expect - professionalism, efficiency and exceptional results.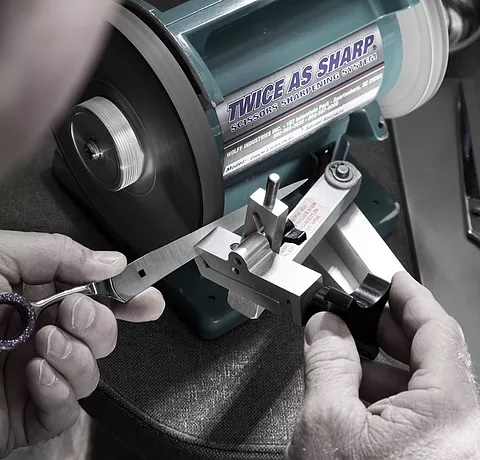 QUALITY AND AFFORDABLE PRODUCTS
The Clipper Shop provides products from the most well known brands on the grooming market. We understand that the tools of the trade play a key part in producing quality results and the ongoing success of your business. We carefully test each product we sell ensuring that it performs well not only today but well in to the future.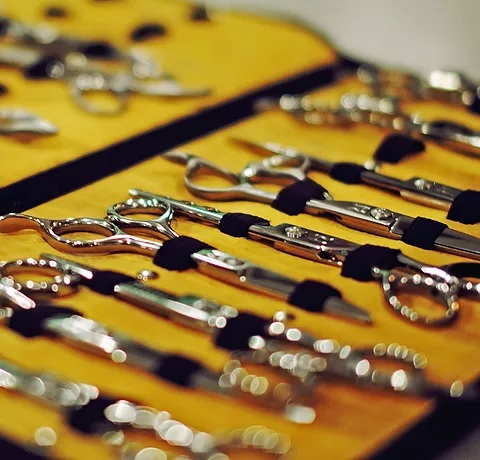 Your Satisfaction Is Our Priority
The Clipper Shop is committed to providing the best sharpening and repair services to all animal groomers Australia wide. We also offer our customers the chance to buy high quality grooming products, hand selected by us, from a range of well known and trusted brands. Fair prices, superior quality and exceptional customer service are guaranteed when you work with us.