Grooming Combs for Pets
Keeping Them Clean With Grooming Combs for Pets
When you run a grooming service, you will inevitably need to purchase new grooming combs for pets. The Clipper Shop has a wide variety of combs, brushes and clippers for all your grooming needs with the possibility of ordering online or in-store. Keep quality products on hand while keeping prices down by ordering from us.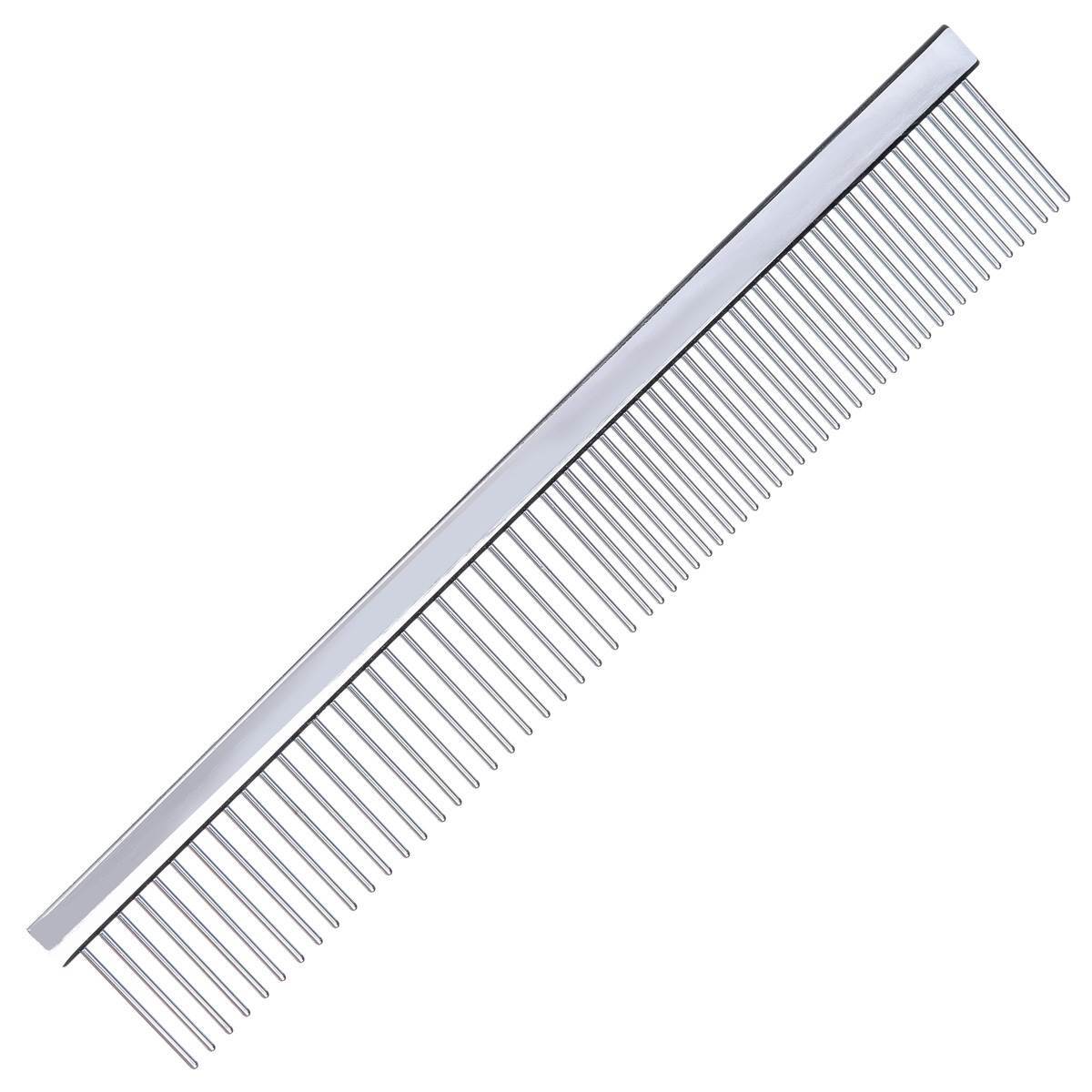 The Importance of Cat and Dog Grooming Combs
Matted hair can be a thing of the past with the appropriate comb on hand.
Maintain Fur: You need to brush your hair to keep it beautiful, and pets do too, but they don't have opposable thumbs to do so. So it's up to us to keep them tangle and mat free during grooming. Regular brushing and maintenance keep them looking as beautiful as you know they are.
Avoid Excess Hair: Using brushes and combs helps remove loose hair from animal coats, leaving them less to rub all over the new couch or comforter. For cats, this also helps cut down on the need for self-grooming, which will minimise hairballs. Regularly keeping up with hair levels can help keep homes cleaner and happier.
Do A Good Job: Grooming pets isn't just a job; it's an art. A poorly groomed dog stands out in all the wrong ways, and just like a human haircut, it takes time to grow so you can fix the issues. Combing can make all the difference and is simply a step in a complete grooming experience. With the right cat comb or dog comb, your bet can look and feel their very best.

What Sets The Clipper Shop Apart Regarding Dog and Cat Combs
Your livelihood is our livelihood, and we have invested ourselves in providing the best grooming around by giving you access to the products and services you need.
Tested For You: All our products are carefully tested by other groomers before we put them up for sale. We understand the importance of your tools and provide you with some of the best brands on the market. Our customer service and financing options are sure to help you find what you need.
In-Store Pick Up: When you need new grooming supplies and can't wait for shipping, we provide convenient in-store pick up at our Carrum Downs storefront. This service allows you to shop for grooming services and products in one place, either by pre-ordering online or swinging by the store to browse.
Maintenance and Repair: If you don't take care of your tools, they can easily fall into disrepair, which is why we have various maintenance offers to keep you well-stocked without needing to buy brand new items. We offer blade and scissor sharpening to return them to factory quality. Our tools and experience allow us to help you with a variety of other repairs such as clippers and dryers.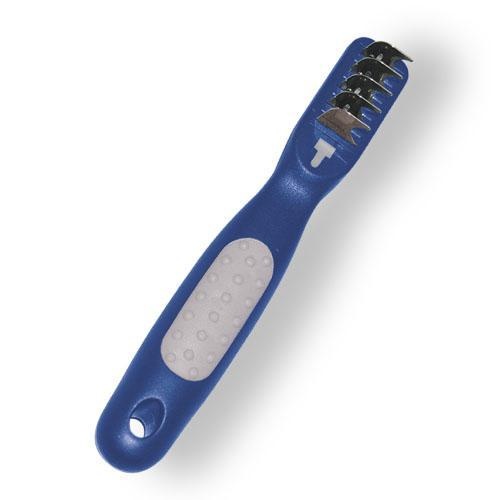 The Clipper Shop understands your unique needs and provides you with the tools to groom efficiently. Our option of in-shop collection lets you find the items you need when you need them. Tools naturally wear down over time, and we can help with sharpening and repair services to prolong their life and use.
View our full range of combs and brushes to add to your tools, or contact us for any enquiries.